Mr. Koushik Sarker, is the founder and head of the company.
Studied in Dept. of Civil Engg. Hooghly Institute of Technology, (1990) Govt. of West Bengal
Studied  Graduate Programme in Concrete Technology, Waterproofing, Repair & Maintenance from  NICMER ,(Pune), 
Studied Masters Programme in Structural Condition Assessment, Repair & Rehabilitation of  Existing Concrete Structure , ACI university, USA 
Studied Post Graduate Extension Programme in Effective Management, IIM,Calcutta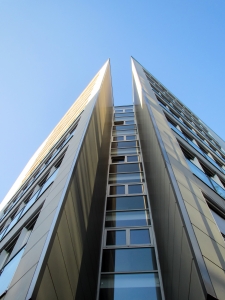 Experience Summery
8 years (1991-1998) at STP Limited (Pioneers in waterproofing & Construction Chemical) as a Manager(Technical Services).
 2 years (1998-2000) at Roffe Construction Chemicals (P) Ltd. ( Currently under Pidilite Industries Ltd/Dr. Fixit) as a Product Manager
 Last 21 (2000-2022) years at Procon Technical Services/Procon Technologies as Principal of the company in the field of waterproofing, Structural Repair, Rehabilitation,Retrofitting /Strengthening , protection,concrete evaluation, NDT testing, trouble shooting construction problems.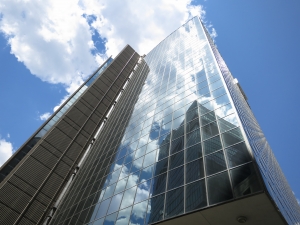 2000
Procon goes into the business.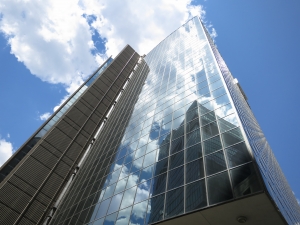 2001
Associated with Sika India. ( As a strategic Business Partner)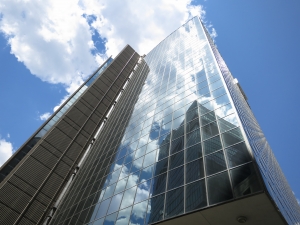 2004
Mr. Partha Ghosh,BCE , (JU) Chartered Engineer, ESE (KMC & NKDA) , joined Procon Technical Services as Head -Design & Planning 
Mr. Basab Bandyopadhayay,  MIE (Civil) ,Chartered Engineer, joined  Procon Technical Services as a Head -Technical Services.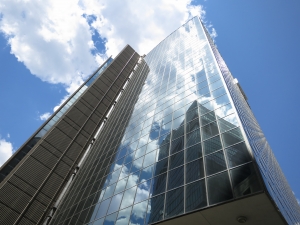 2013
Successfully completed Technical Training Programme from' Dr. Fix it  '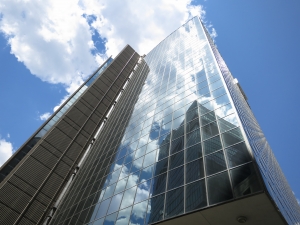 2014
Successfully  completed Technical training from 'Fosroc Construction Chemical'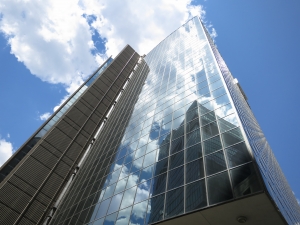 2015
Crossed 1500 satisfied clients.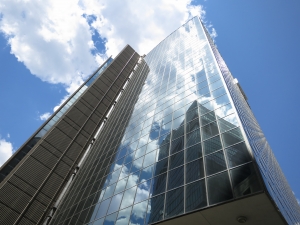 2018
Get certified by American Concrete Institute (USA) for "Structural Condition  Assessment ,Repair & Rehabilitation of Concrete Structure ".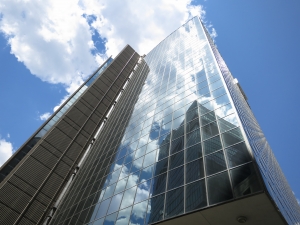 2019
Attended Technical Up gradation Training Programme/Work shop organized by Sika (India) Pvt. Ltd & Index (Italy)  in Verona, Italy on latest waterproofing system & concrete Technology.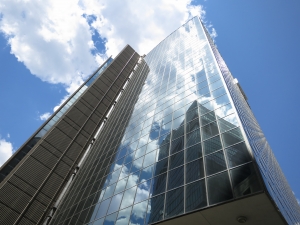 2019
Got life Membership from 'INDIAN BUILDING CONGRESS'